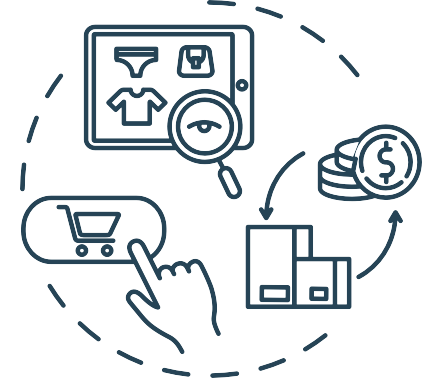 Generate
Generate Your Multi-Device Web Presence,
Seed your Content on the Web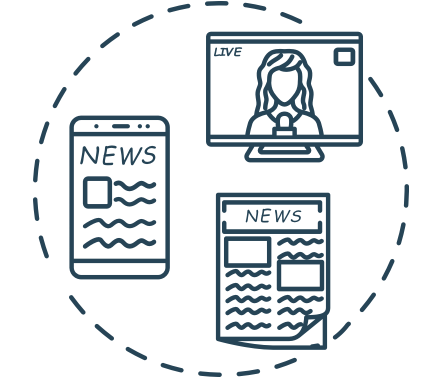 Manage
Start Email, Sms
and Social Campaigns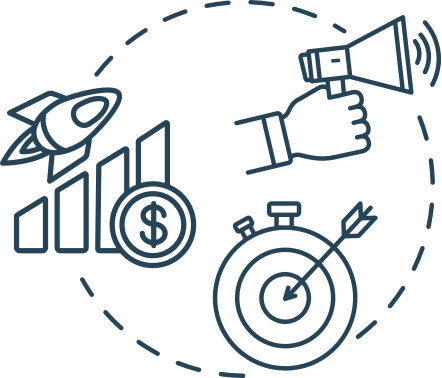 Improve
Track Your Visibility
and On-Line Reputation


Create extraordinary websites in minutes or connect yours to benefit from Exentriq features.


Share content on networks such as youtube, vimeo, flickr, facebook, pinterest and generate your web presence.


Build SEO optimized landing pages and connect more secondary domains to improve your reach.


Link your social and content sites account and start sharing from one simple and intuitive console.


Manage news and post to your site and social networks.


Design and share coupons and promotions.


Send newsletters and promote through email marketing campaings.


Manage sms lists and promote through text messages campaings.


Improve your SEO ranking through content marketing and keyword on-page optimization.


Embed calls to action on your pages and start expanding your leads generation capabilities.